Top 5 UX books that helped me grow as a designer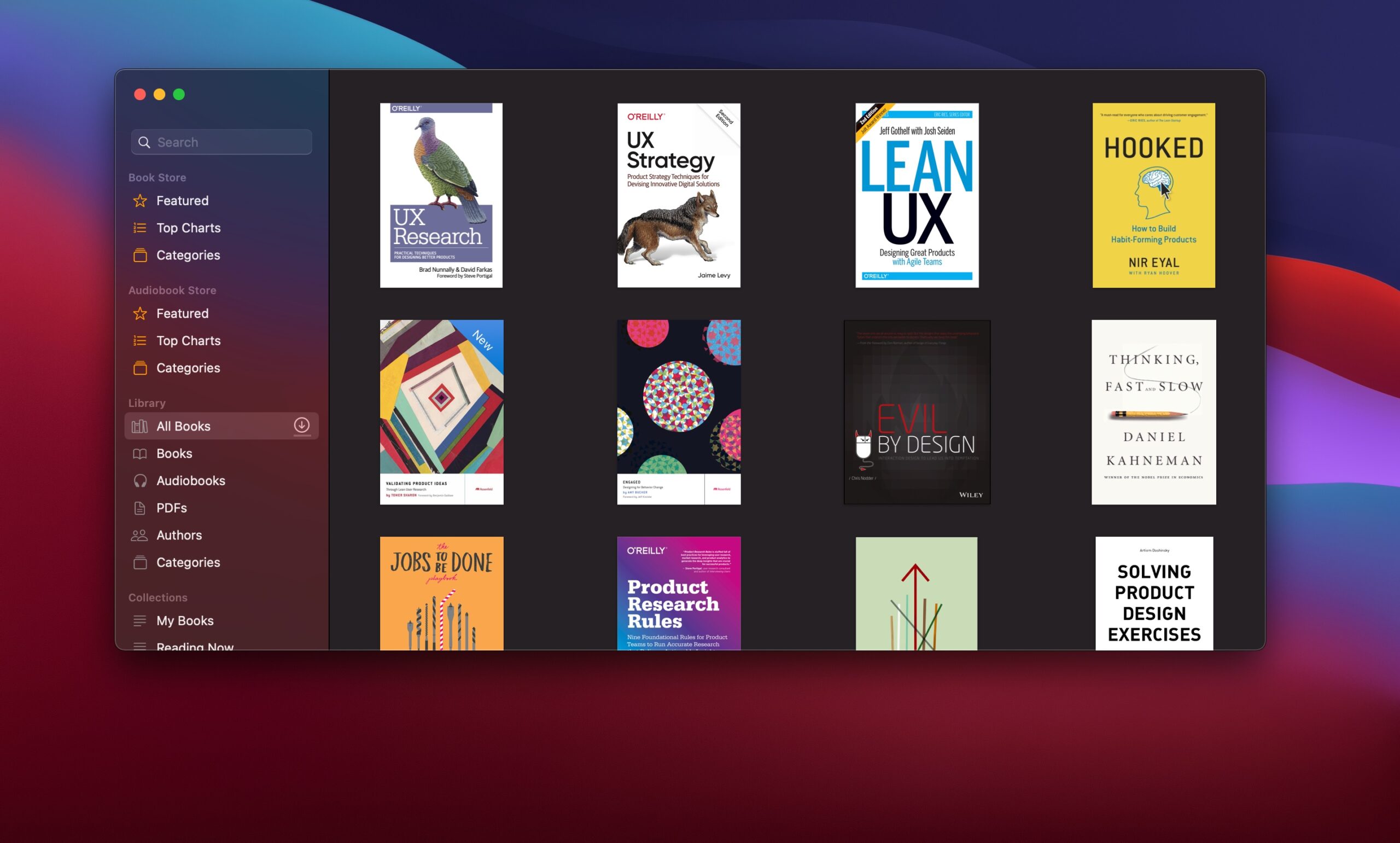 There are a lot of great books on UX design out there as well as a lot of UX books lists created by other designers. In this list, I mention books that shaped my thinking and helped me grow as a designer.
UX Strategy: Product Strategy Techniques for Devising Innovative Digital Solutions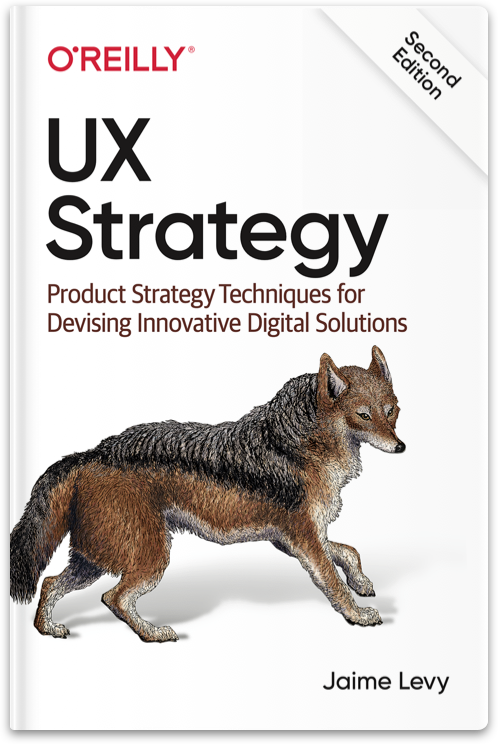 It is the second edition of Jaime Levy's book on how to build great digital products. The new edition of the book has a whole chapter on how to conduct user research online. Various case studies and examples included in the book make it very practical. On the complimentary book website, Jaime shared a UX strategy toolkit.
UX Research: Practical Techniques for Designing Better Products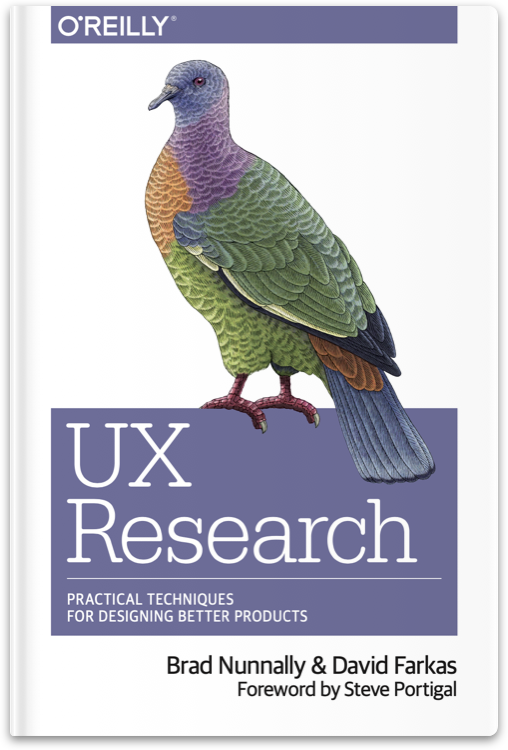 A good book about different research methods and other aspects of the user research process. This book shows how to prepare, plan and facilitate research. It helped me understand what research methods would be more suitable in specific scenarios and how to analyse and communicate findings.
Lean UX: Applying Lean Principles to Improve User Experience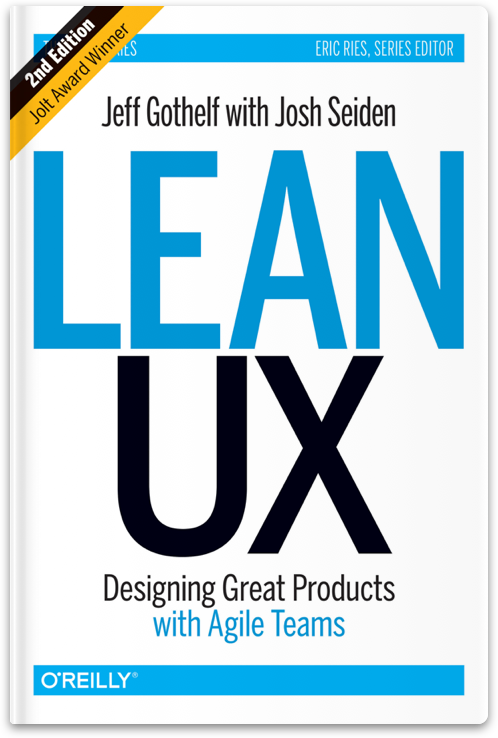 Whether designers are creating new products or improving experiences for existing products, they need always test and validate their product ideas. Authors Jeff Gothelf and Josh Seiden take through principles, a process and provide with tools and techniques. Applying the Lean UX process helps to get feedback in the initial stage of product development and avoid creating products, which nobody wants.
Hooked: How to Build Habit-Forming Products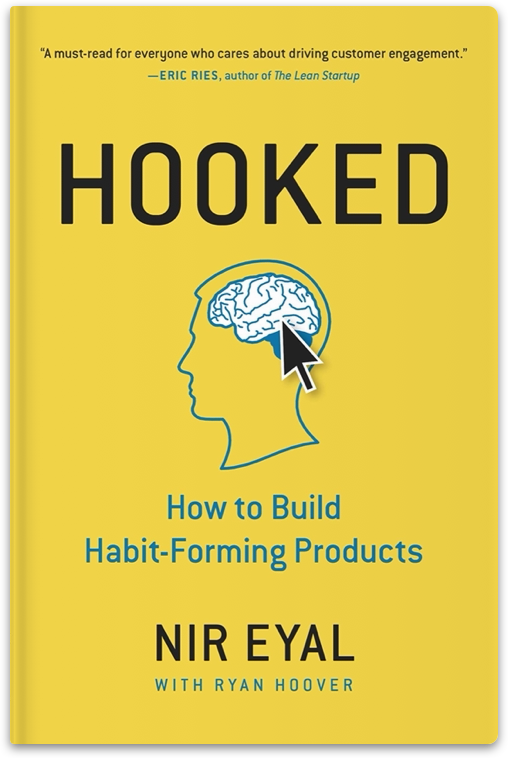 Being a designer, I have been always fascinated by why some digital products are more popular than others. What it takes to create the product users keep using and stick around? This book by Nir Eyal answered all my questions. Nir describes the common design patterns used in habit-forming products like Instagram and Facebook. Must-read book for anyone who wants to create a habit-forming product and increase engagement.
Engaged. Designing for Behavior Change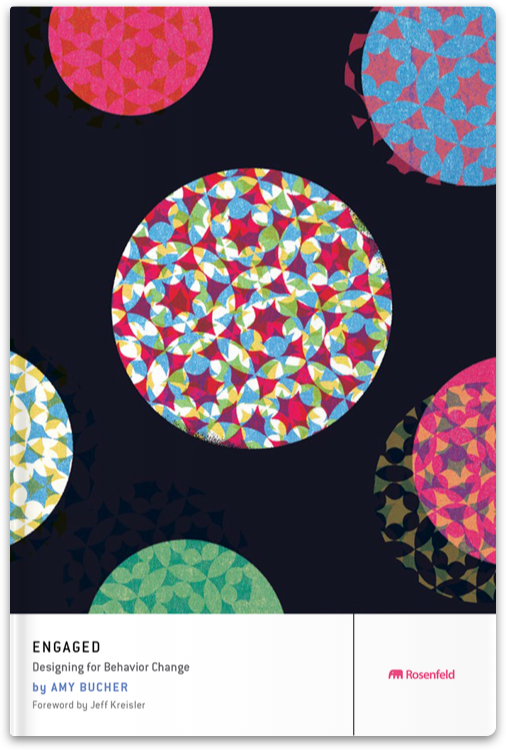 As Amy states in the introduction for the book, "What psychology can do is increase the odds that products built with it's tools and insights will be effective at changing specific behaviors in the people who use them." It is a practical book for anyone who wants to apply behaviour change principles and psychology of engagement to their design projects.
Bonus track: Don't Shoot the Dog!: The New Art of Teaching and Training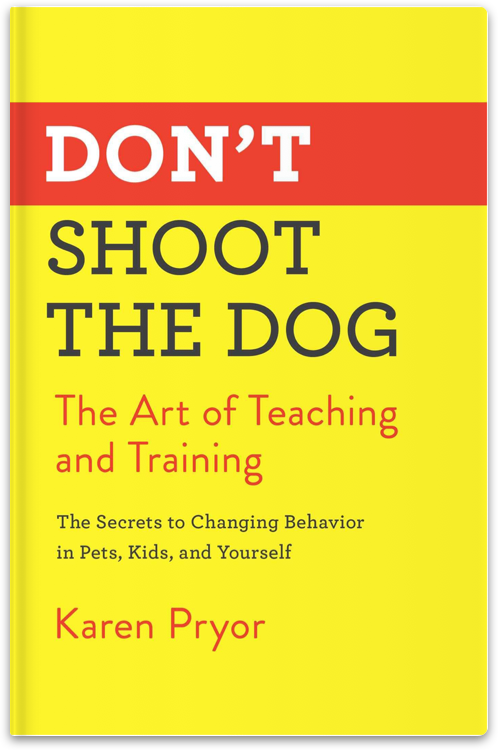 The title of the book might be misleading, but it is not just an animal training guide. This book is full of insights into how humans and animals form habits, shape behaviour and learn new things. Karen is shedding light on positive reinforcement and other effective behavioural techniques. It goes well with Hooked by Nir Eyal.
Check those two lists if you are looking for more books on UX design: