Winning Wise hackathon 2021
Idea and prototype for an AI-powered platform for training and hiring fraud investigators for FinTech industry.
While amount of world-wide cyber fraud cases in 2020 increased by nearly 30%, Fintech companies are on hunt for solutions to stay ahead of today's financial criminals. Last weekend me and my team CyberSages decided to address the cyber fraud problem, during the Wise hackathon 2021. And our proposed solution won 1st place. I was working together with very talented and experienced professionals: a business development manager Pille Muni, a project manager Johannes Ööpik, a data scientist & software developer Omar El Nahhas, and a financial crime & cybersecurity expert Wellington Oscar.
After 27 hours of intense team work and support from Jose Bob Jr. Santos and other mentors at Wise we came up with the idea and prototype. Our solution is an AI-powered hiring platform for FinTech to scout fraud investigators, providing adaptive, real-life cases and exercises to potential hires ranging from beginner to expert.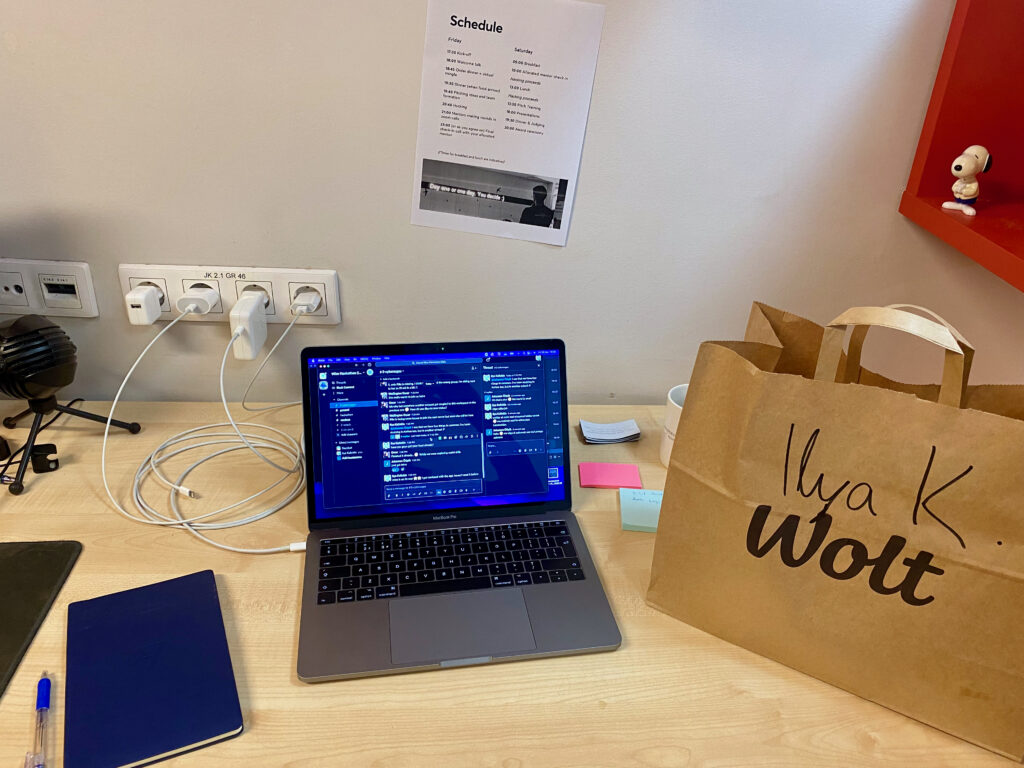 I'm completely over the moon since Saturday. I just want to thank my awesome teammates and everyone else who made it possible. ❤️ Thank you Wise team for this opportunity, especially Paula Pascual Núñez and Fabio Hora. Thank you mentors for your effort and valuable feedback we got from you throughout the whole event. Also grateful for judges Ester Eggert, Maido Käära, Jordan Valdma and Alvar Lumberg for your consideration. And of course I'm grateful to Wise for this unique opportunity to visit Wise head office in London and meet the founders.
Congratulation to Rhudi and Rapid teams for second and third places and other 9 teams that was competing with us 🚀.
Next thing? Flying out to London and developing this idea further!
More about created solution: CyberSages, winner of Wise Hackathon, sets out to tackle talent shortage