About
---
What makes me a good asset?
Hey I'm Ilya, a UX/UI designer with expertise ranges from user research and concept development, to creating interfaces and prototypes. Additionally I have experience in multimedia design, digital marketing and web development. I can help you develop and design your next digital solution, tailored to your user's needs and the business objectives.
Profile
My journey to User Experience design began from designing and building websites. My obsession with intuitive interfaces, usability and love for aesthetics led me to UX sphere and bachelor's degree in Digital Concept Development. Starting with web design few years ago I found myself developing concepts for complex digital solutions and creating delightful experiences.
My biggest strengths are attention to detail, passion, and determination. When I am not all over design, you will probably find me in an art museum, watching a movie, or riding a bicycle.
Why UX?
I believe UX is a vital part of design and development process of any digital product or solution and it significantly influences its success.
Process
The Double Diamond framework, created by the British Design Council outlines the process how I approach and structure my workflow. From exploring the problem and empathising with users, to creating and refining developed solution, this process divided into four distinct phases: discover, define, develop and deliver.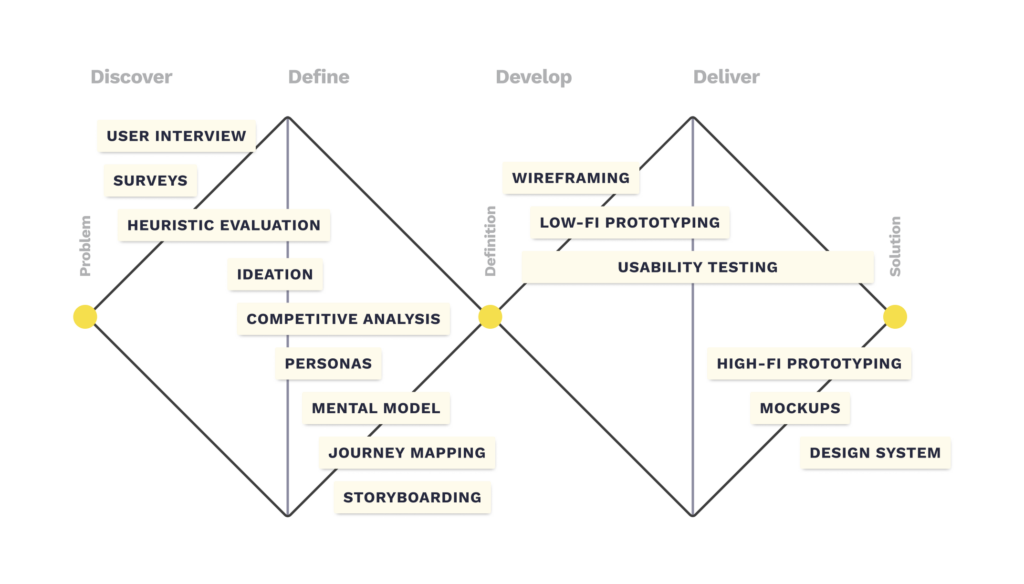 Skills
User Research
User Interviews
Mental Models
Concept Development
Personas
User Journeys
Wireframing
Low to High Fidelity Prototyping
Design System
Usability Testing
Tools
I am familiar working with Figma, Sketch, Adobe XD, Illustrator, Photoshop and Whimsical. In many of my projects I used HTML, CSS and Java Script. If you use a different tool that works well in your workflow, I would be happy to learn it.
Recent Experience
Freelance designerEstonia
UX InternNoesis.tech, India
Front-end InternNoesis.tech, India
Recent Education
Digital Concept Development, Bachelor's degree
Business Academy Aarhus, Denmark
Multimedia Design, AP degree programme
Business Academy Aarhus, Denmark
Recent Certificates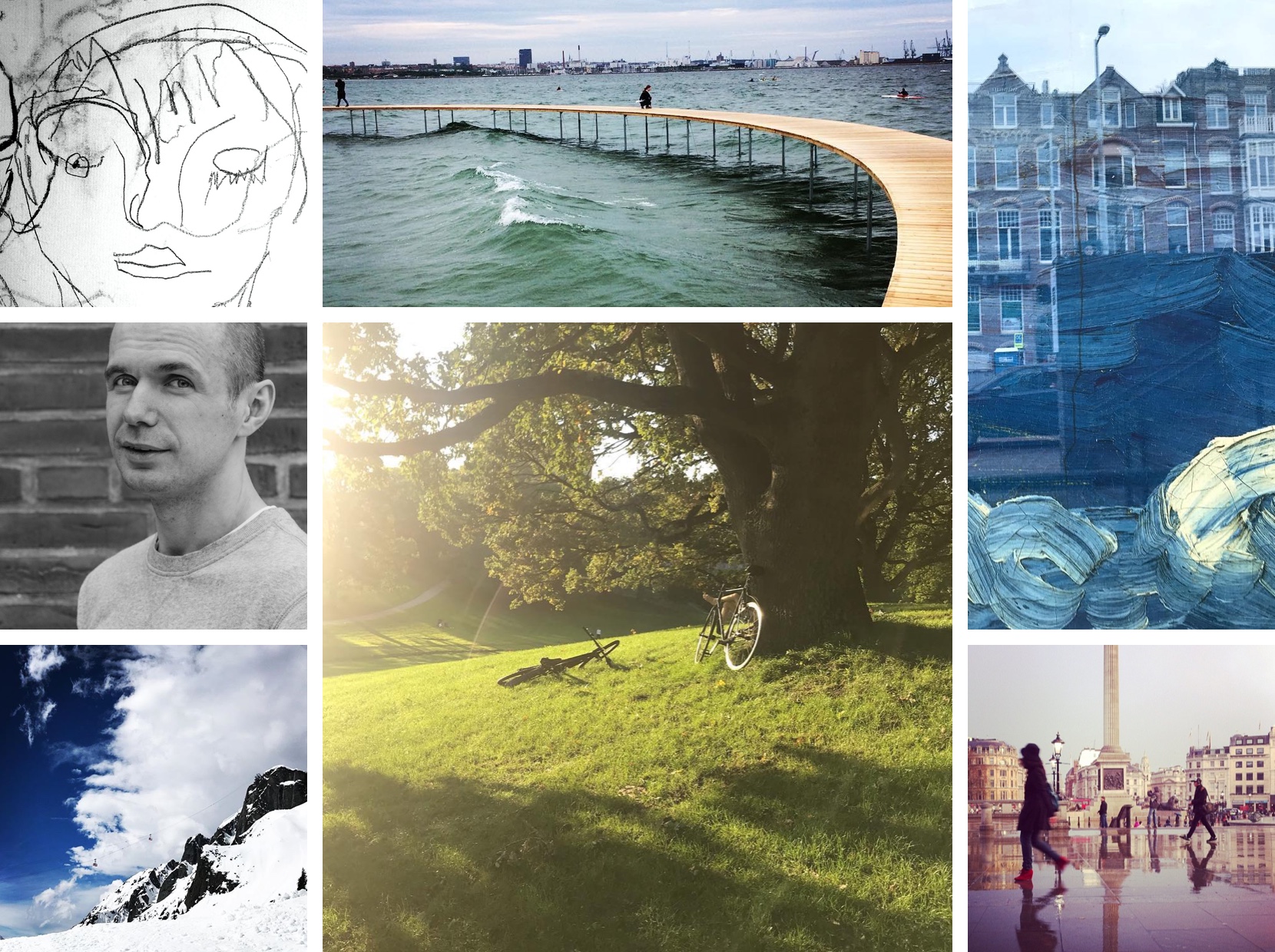 Still there?
View my CV to learn more.