Meliora Beauty Shop online store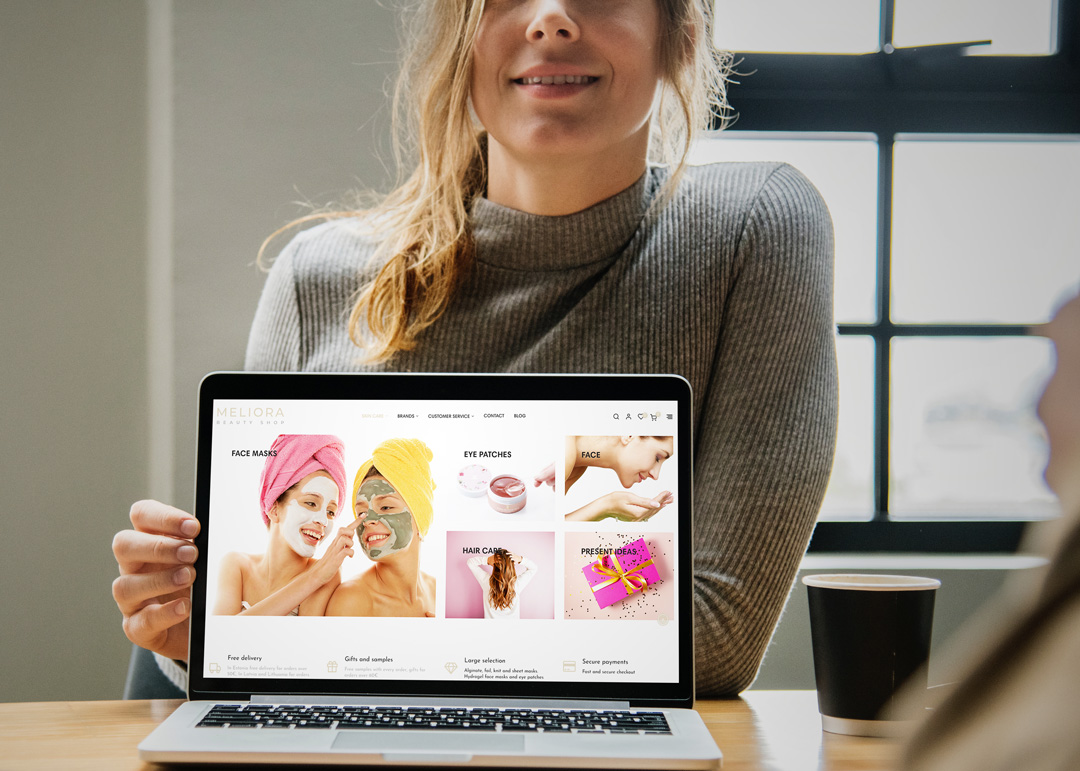 Project description
Case brief
Meliora Beauty Shop is an online cosmetics store startup.
Target audience: young women, who want to look their best and in search of good quality skincare products.
Tasks
Develop, deploy and configure store website;
Design and and implement store visual identity, to help maintain consistent feel and look;
Contribute to a digital marketing strategy and online store growth.
WWW
https://meliorabeautyshop.ee/en/
Visual identity
Store logo redesign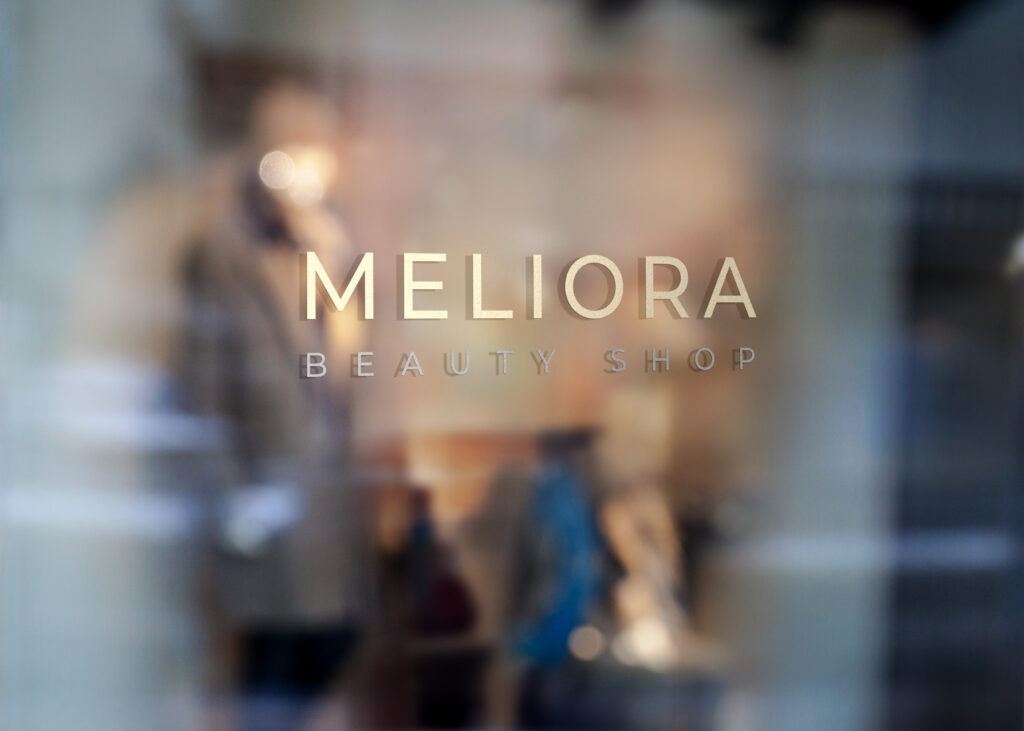 Users
Preliminary persona profile